Bingham County Idaho (Class B) BFRO
October 2016
I was hunting in southeast Idaho in the fall of 2016. I saw a moose cross the road and took a few pictures of it. The moose was walking up hill into a brush patch. The moose put his head down as he went into the brush. I was taking pictures through my spotting scope. I was whistling to try to get the moose to stop so I could get a good picture. My whistles were returned by something. 5 whistles. I know it wasn't the moose that whistled back at me. There was something in that brush patch. I could see eyes in the brush patch. I got a couple pictures but they are fairly grainy pictures.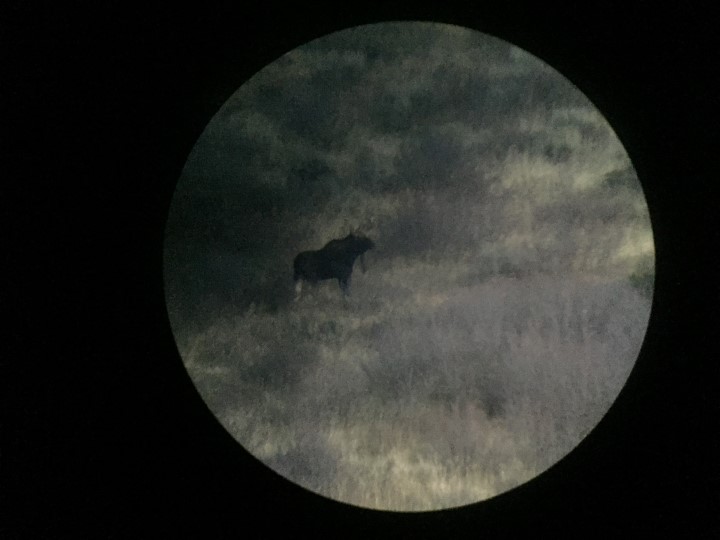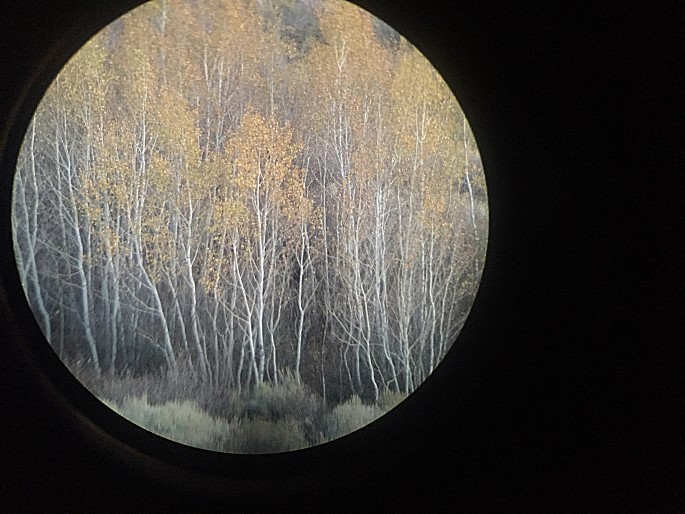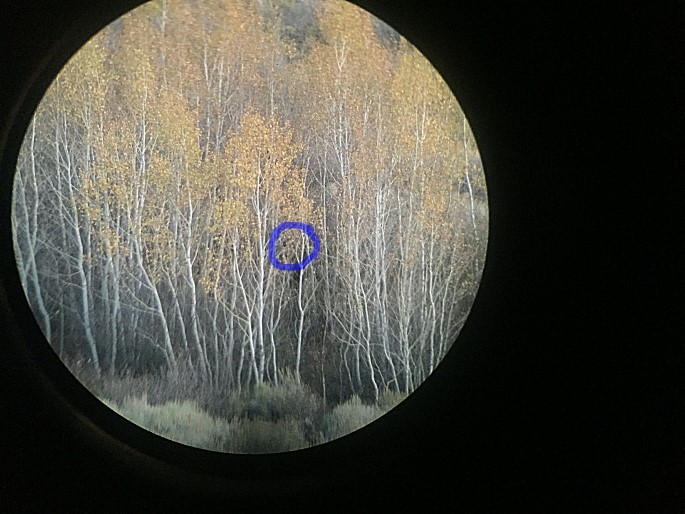 View Full Report and Investigation
Discuss report
Got a sighting to report?