Stearns County Minnesota (Class A) BFRO
December 2017
I first saw Bigfoot a month ago or so. He was crossing the road in front of me while I was driving home from my father-in-laws house. Tonight I heard a yelling/screaming when I was outside having a smoke. It did not sound like any animal I've ever heard. I am a die hard outdoorsman and I can tell animals apart by their tracks and calls.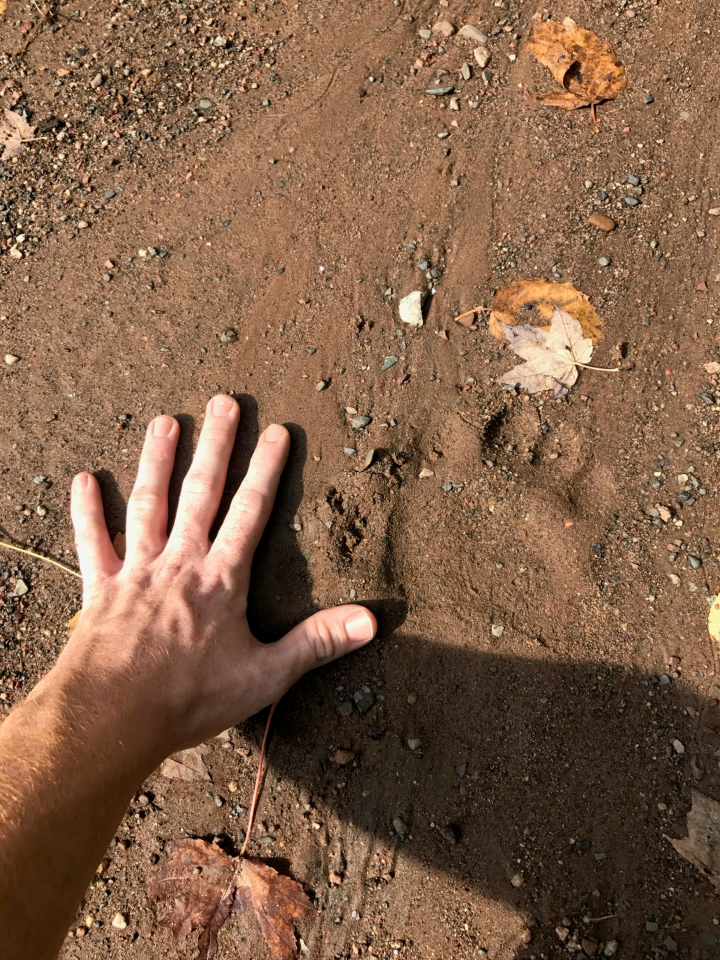 View Full Report and Investigation
Discuss report
Got a sighting to report?