Lewis County Washington (Class A) BFRO
2005
I was driving down the dead end country road I grew up on, checking the edges of our property for animals (deer, bear, etc..). As I pulled toward where the county road ends, and a private drive begins, I saw something "out of place", but at first I couldnt discern what it was. I stopped the car, and was looking forward, with my high beams on. As I watched a grey/brown very non descript patch to the right of the road in front of me seemed to move. I was concentrating to try to see what it was when it walked out into the road, and in 2 steps was gone on the other side into the brushy timber. The hair on my neck all stood on end and my neck burned. I sat for aproximatly 2 minutes trying to figure out what I had just seen.. mainly in disbelief. The animal was bipedal, stood upright, was apx. 6-7 feet tall, covered in long matted looking greyish/brown hair. The color of the hair made it almost impossible to see until it moved, as I said I couldnt figure out what was out of place till it began to move. After I gained composure, I went through my head so many times trying to explain what I had just seen. I have lived in the woods my whole life, hunted deer and elk since I was 12, Im now 32, I have seen every animal that roams the west side of the mountains, from bears to cougars, elk, deer, goats, and every other walking thing. This animal walked upright, on 2 legs, it never stopped, or looked. Just 2 steps and was gone. I drove to my fathers house, about 1/4 mile away by road, and grabbed a couple flashlights, I was still shaking. We drove back to where I had seen it, and looked at the ground for tracks, or any kind of sign but found nothing. The road was slightly wet from an earlier rain, but I couldnt find any tracks.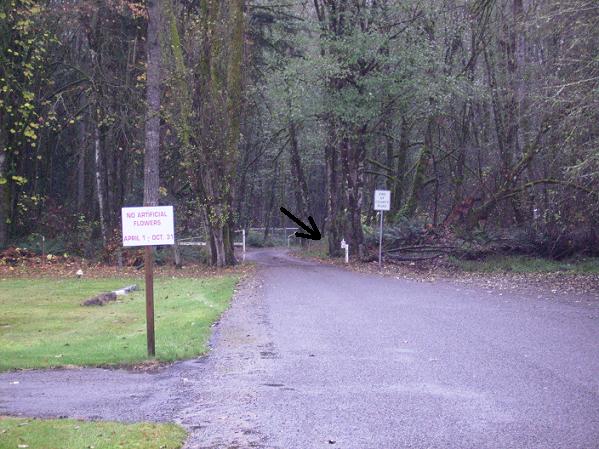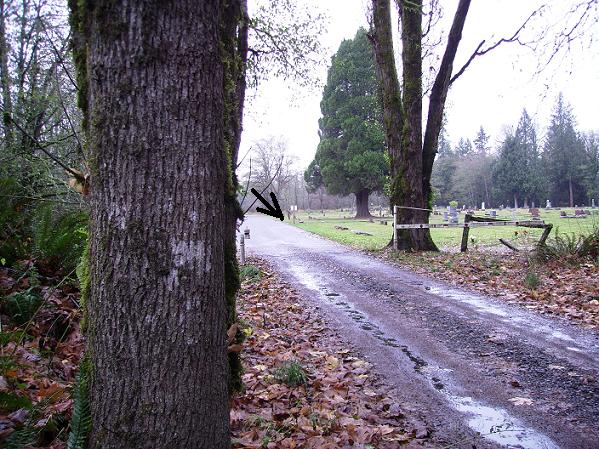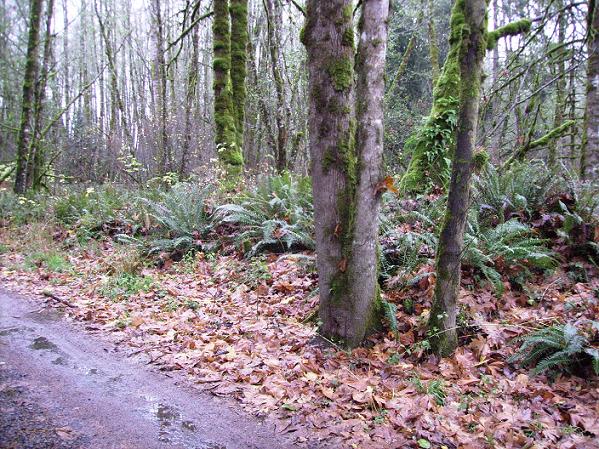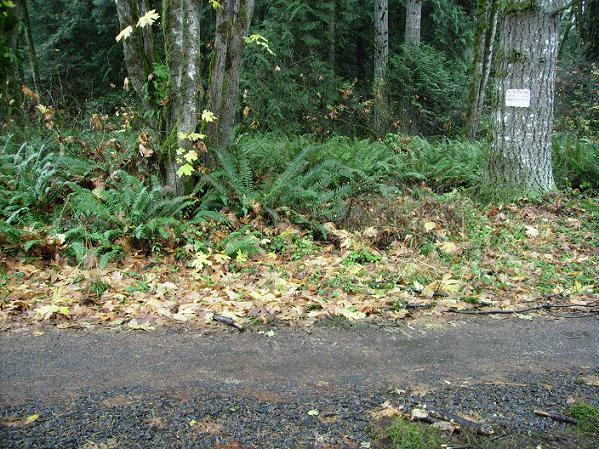 View Full Report and Investigation
Discuss report
Got a sighting to report?